Gretchen Is Represented By Wolf-Kasteler Public Relations
Gretchen Is Managed By Jason Weinberg At Untitled Entertainment
And Ashley Bekton At Bekton Media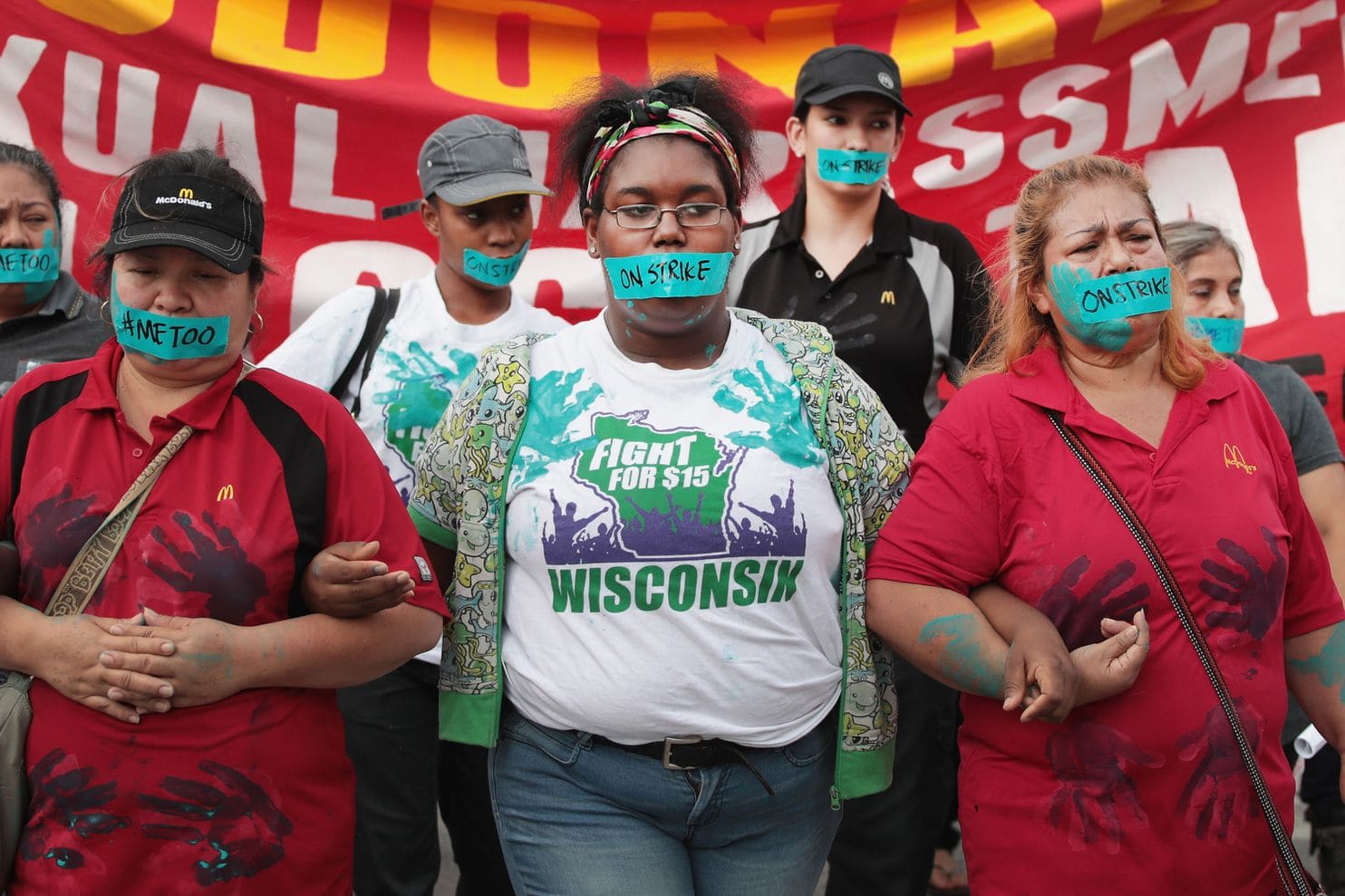 WaPo Op-Ed: What a former Fox News anchor and McDonald's workers have in common
Read my op-ed from Washington Post about the #FightFor15

BTS: The Women of The Loudest Voice w/ Naomi Watts at Gretchen Carlson
Annabelle Wallis, Aleksa Palladino, and Naomi Watts talk about their characters in The Loudest Voice and how Roger Ailes affected their lives. Starring Russell Crowe, Naomi Watts, and Sienna Miller. Watch The Loudest Voice on June 30 at 10/9c.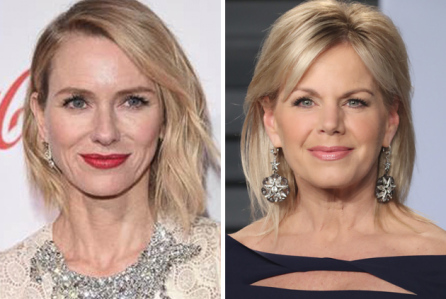 Naomi Watts To Star As Gretchen Carlson In Showtime's Roger Ailes Limited Series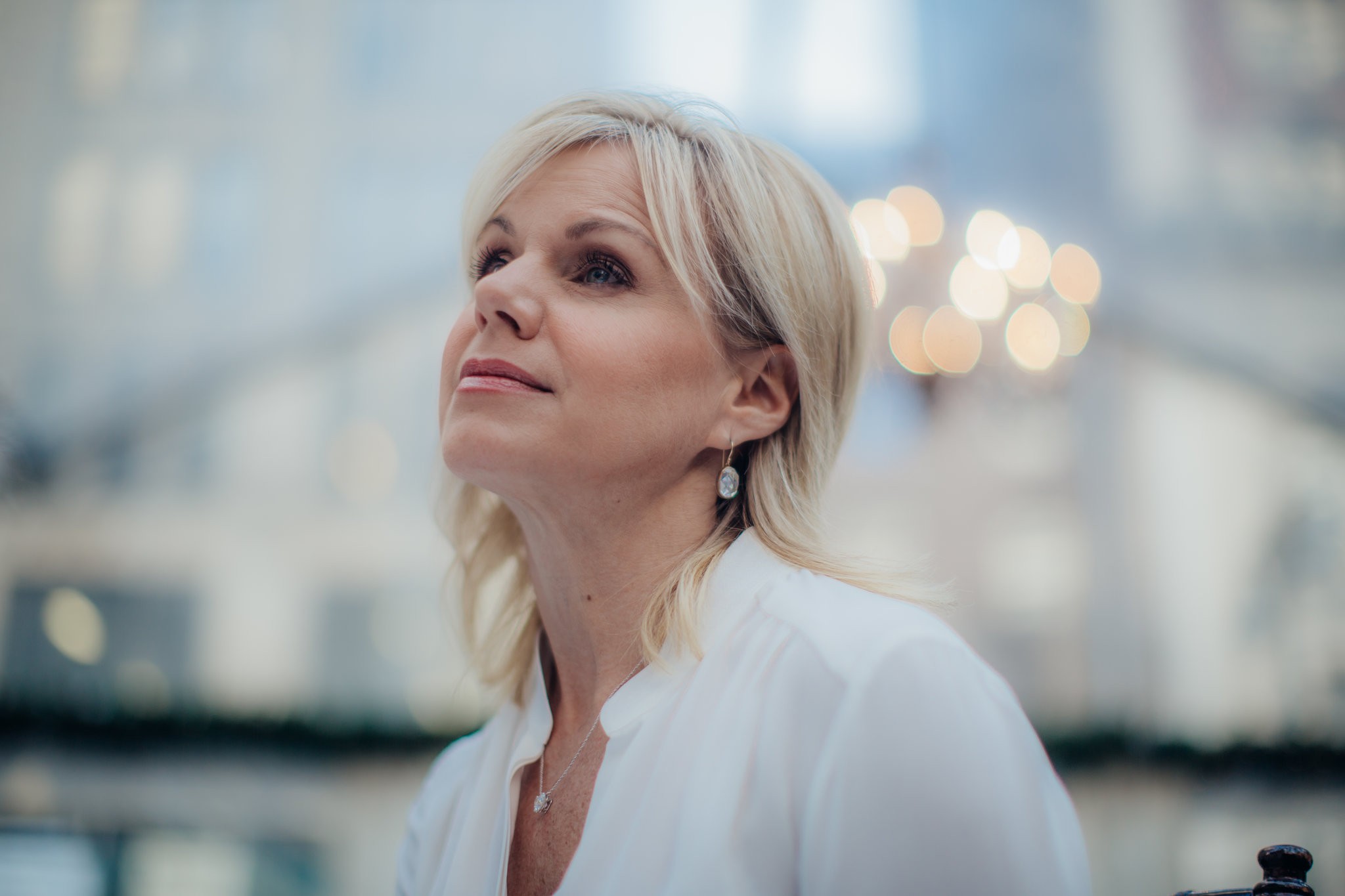 Kavanaugh Battle Shows the Power, and the Limits, of #MeToo Movement
America Divided
Washington's War on Women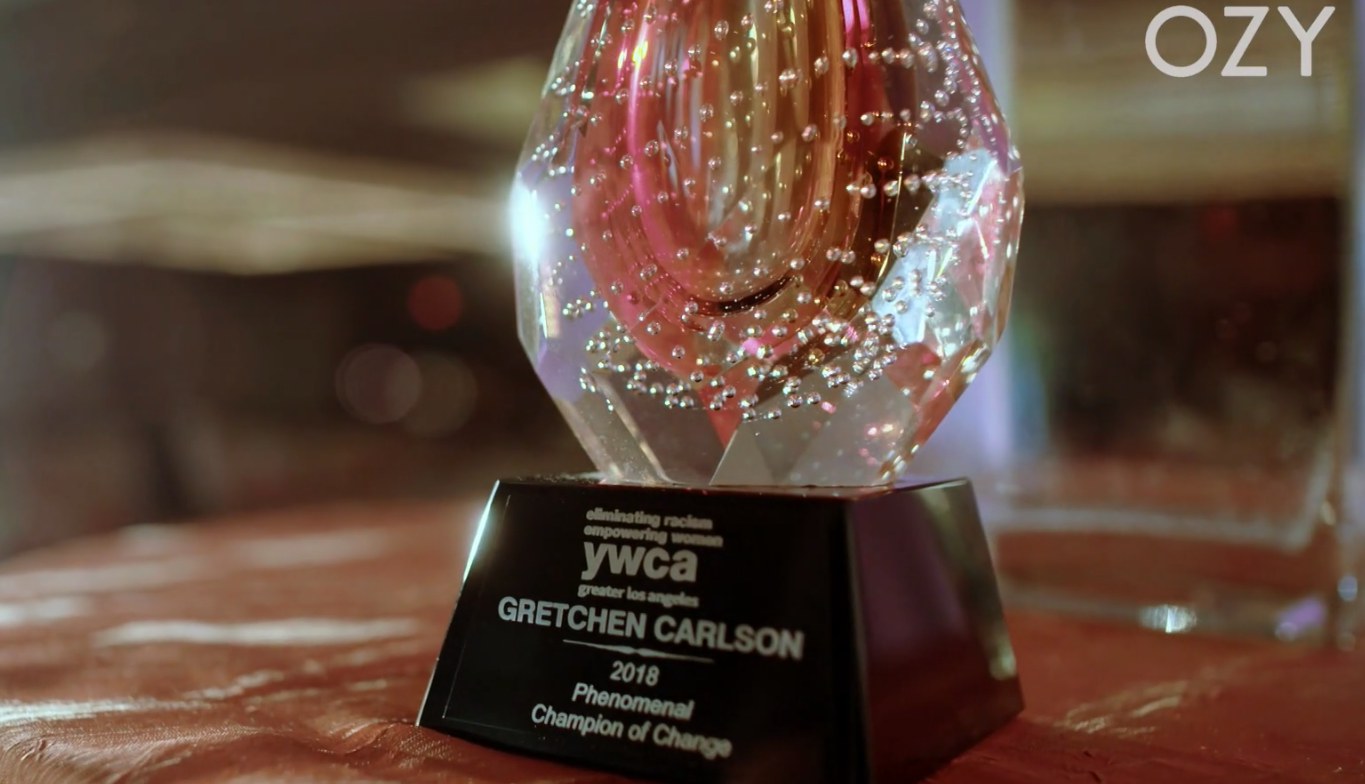 How Gretchen Carlson's Bravery Boosted the #MeToo Movement
Nicole Kidman to Play Gretchen Carlson in Fox News Movie (EXCLUSIVE)
Gretchen Carlson Pacts With A+E Originals For Documentary Specials (Exclusive)
Catharine MacKinnon and Gretchen Carlson Have a Few Things to Say
The Most Powerful Moms of 2018
Access Hollywood
Gretchen Carlson Speaks Out About Time Magazine Snub
Capitol Hill
Gretchen Carlson Introduces Bipartisan Legislation Against Sexual Harassment
2017 matrix awards
Gretchen Carlson Receives the 2017 MATRIX Award for Her Advocacy Work Against Sexual Harassment
TIME MAGAZINE
100 Most Influential People of 2017: Gretchen Carlson
VARIETY - 2017 POWER OF WOMEN NY ISSUE
Inside Gretchen Carlson's Mission to Keep Fighting Sexual Harassment
WOMEN IN THE WORLD 2017
CROSSING LINES
Former Fox News Anchor Gretchen Carlson on how her triumph in fighting sexual harassment at Fox News is the exception to the rule, unless you have the means to fight back. She's joined by her lawyer, and a firefighter who's endured systemic workplace sexual harassment.
TED DIALOGUE
How Do We Bridge The
Current Political Divide?
CNN Interview
Gretchen Carlson: "For god's sake, stand up for yourself"
Good Housekeeping
Gretchen Carlson on Coming Back from a Personal Disaster
Good Housekeeping
Gretchen Carlson Talks Miss America, Midwestern Values and Staying True to Herself
ABC 20/20
Gretchen Carlson Opens Up About Her Alleged Sexual Harassment and Her Advice to Women
New York Times
Gretchen Carlson: My Fight Against Sexual Harassment
Time MAGAZINE
Gretchen Carlson's Next Fight
TIME
MAGAZINE
Gretchen Carlson's 4 Tips for Overcoming Setbacks